Alex's Personal Portfolio
Prepare for harvest by solving puzzles related to Seed, Dirt, Water and Sun.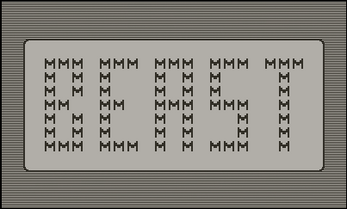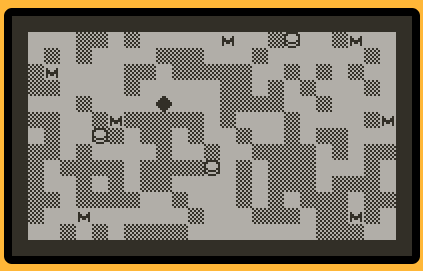 You play a diamond against a room full of monsters. You can move orthogonally, and the monsters can move diagonally. Don't let the monsters get to you. You can defeat monsters by squishing them between walls.
You are tasked with preparing King Tut to make the journey from death to the afterlife. Solve the two puzzles to complete the task.
Create sculptures from a model as fast as possible. After reaching 100%, try to do it without making mistakes. Share screenshots of your scoreboard to show off your achievements.
The moon is lined up perfectly to solve the puzzles and bring back an ancient treasure, the Golden Scarab!
You are flying into ever expanding polyhedrons. Move your body around to line up with the holes in each before you collide.
Tap the tiles as fast as you can. Missing is an instant loss. Compete against friends for the best score.
Hyper Tiles is an even more challenging but brutally fair tile tapping game. Perfect for short bursts or long bus rides.
Fly through an endless assault of polyhedrons at breakneck speed. Rotate shapes to find the gaps, or get sent hurtling back to oblivion.
Dash down the endless tunnel and avoid obstacles in this wicked awesome psychedelic adventure.